Strings for acoustic and electrical instruments...
Abacusmusic has strings for banjo, violin, ukulele, guitar, mandolin,... call us
We have the following brands: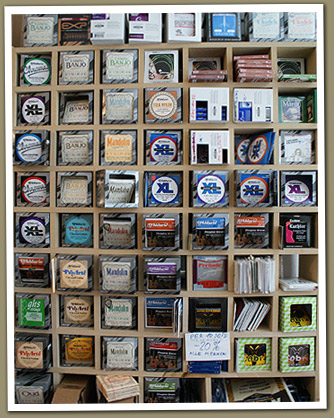 d'Addario
Galli
Dean-Markley
Elixir
Pirastro
Ernie Ball
Martin
Argentines
Savarez
Rotosound
Labella
Augustin
Thomastik
Aquila
Other brands...
Custom sets...
If you need a special set of strings Abacusmusic can produce one for your specific needs.